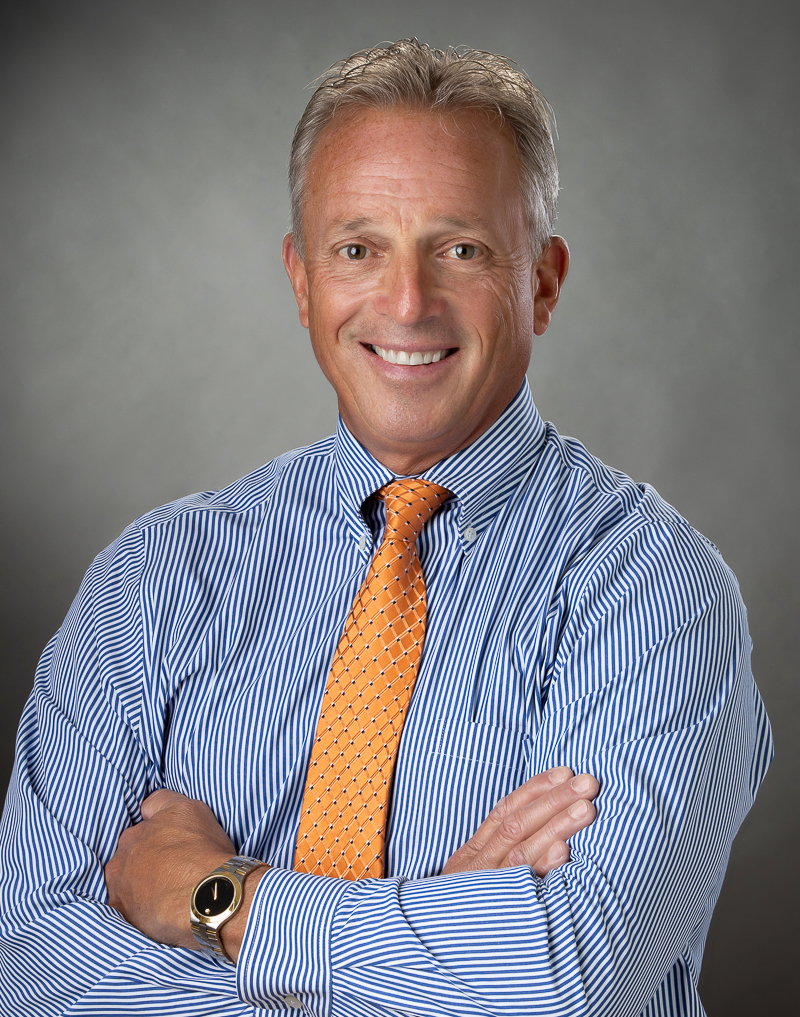 I am a retired 30 year award-winning photojournalist cast from the dying newspaper industry. A corporate layoff forced me into an early retirement. Eager and passionate to remain active behind the camera, a new idea evolved into Land-N-Sea Photography.

I started shooting homes for local real estate agents providing Interior and exterior photos with same day turnaround service proving to be quite successful for my clients.

As an avid boater since the early age of 12, I have utilized my photojournalism talents while exploring the shoreline waters of southern NJ photographing boats for yacht dealerships as well as private customers who simply love having a custom photo of their boat.

Land N Sea!
Kevin L. Hoffman